Dermatology Educational Materials
Online Learning
These are focused resources for self-study. You will find for a specific topic different educational materials like videos, slides and other resources.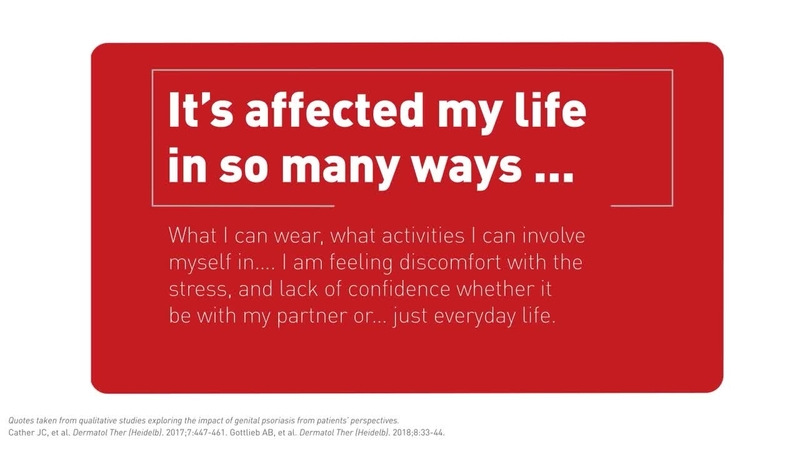 Genital Psoriasis Disease Education
Three videos presented by key thought leaders on the topic of genital psoriasis for dermatologists.
Learn More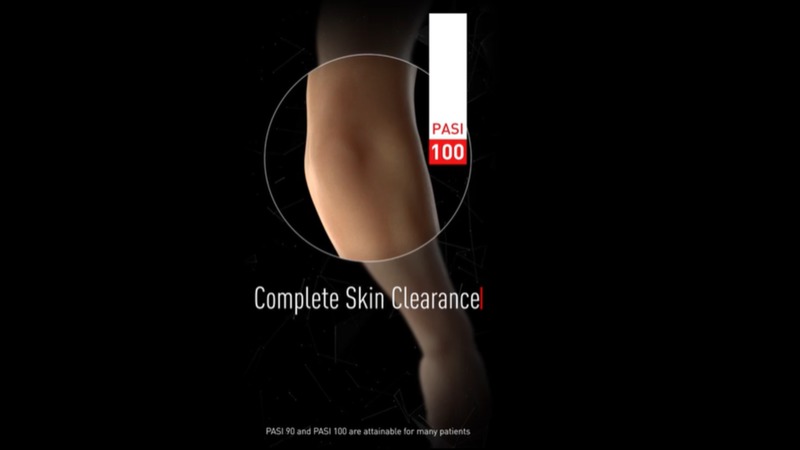 Complete Clearance in Psoriasis
Perspectives on Complete Clearance in Psoriasis with the Experts (Dr. Adam & Dr. Lambert)
Learn More
Resource Library
The following resources have been developed to provide insights on a variety of topics for self-education and patient education. Click on the title or down arrow to learn more about the resource.
General Health Materials
The following educational resource(s) may be used by HCP's to assist patients and families as they navigate their general health journey.
Learn More
---